Columbia Industrial Coatings
Industrial Coating & Painting Contractors
Columbia Industrial Coatings works with many industries to protect their assets. We accomplish the nitty-gritty from surface preparation to sandblasting that's because we are a full-service industrial finishing company with an impressive history and an unparalleled range of coating processes. At CIC we're coating masters and pioneers. We can plate, mask, powder coat, sandblast, line, epoxy, and urethane any commercial and industrial project!
We have the equipment, the staff, and the expertise to do it all under one roof, in an efficient and timely manner, and at a competitive price. We take care of every step of the process. CIC also assists customers with planning ongoing maintenance painting budgets to have a proactive approach to corrosion control, versus steel replacement.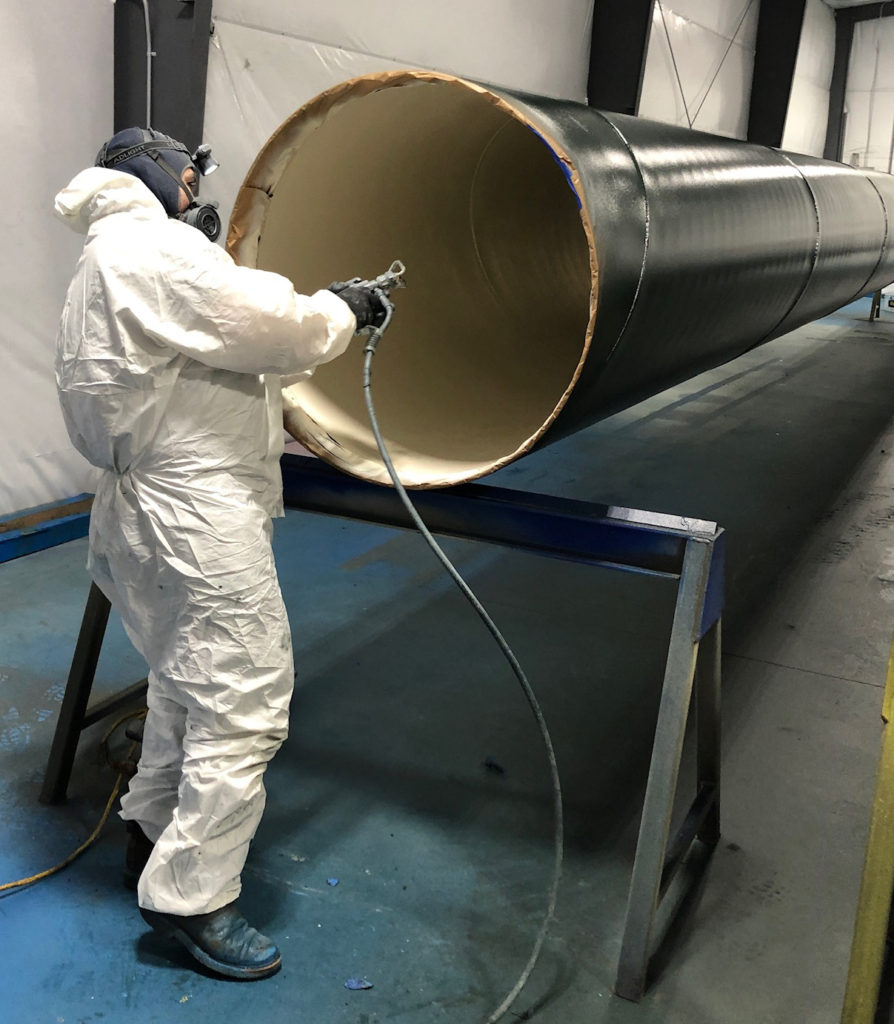 The Columbia Industrial Coatings Difference
Paintmaster Services offers residential, commercial, and industrial painting services to customers across the Pacific Northwest.
Paintmaster brings experience, reliability, and high-quality products and services to give their customers the beautiful paint job they desire!
To learn more visit our website, paintmasterservices.com.