Columbia Industrial Coatings - Located in Richland, WA
If you don't pay attention to your cracked concrete floors, you might end up compromising the safety of your commercial or industrial space.
We offer a variety of floor coatings to address all of your flooring needs from protection to traction with the added benefit of beautification. Our experts are prepared and ready to handle every job with its unique requirements and specifications. As with all coatings, surface prep is crucial to producing a superior quality finish.
At Columbia Industrial Coatings, we know, understand, and adhere to rigorous standards of quality and safety which allow our company to provide our customers with the best in service and price.
Epoxy Coatings
Urethane Flooring
Self-Leveling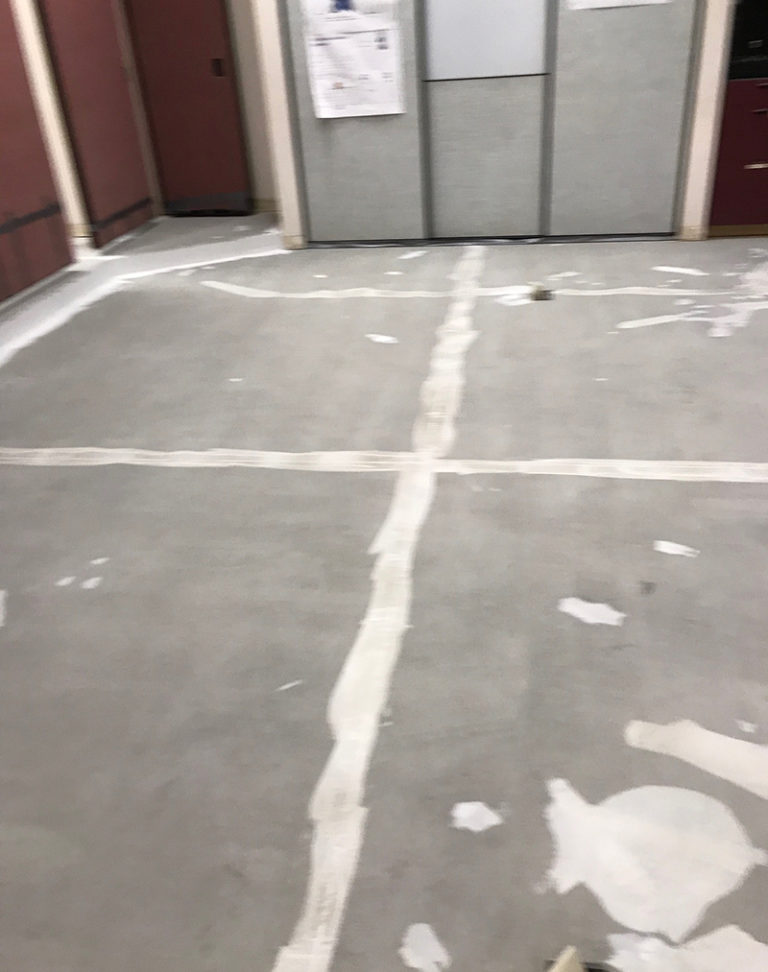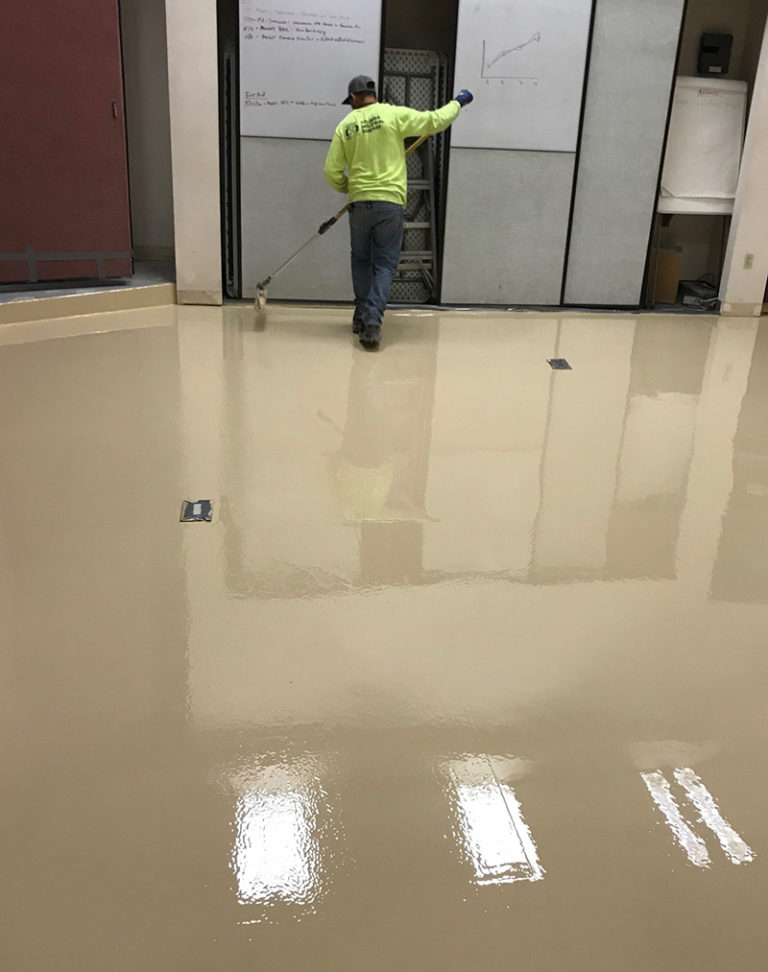 The Columbia Industrial Coatings Difference