About Columbia Industrial Coatings
Meet Columbia Industrial Coatings
Columbia Industrial Coatings is a locally-owned and operated business that offers a complete line of commercial and industrial coating services. Our dedication and commitment to a job well done is the reason Columbia Industrial Coatings has excelled in commercial and industrial coatings.
What advantage does this offer you the client? We are able to maintain complete control of both the production of your coating material, along the entire application process from beginning to end, which gives us a major advantage in maintaining the highest standards of quality control.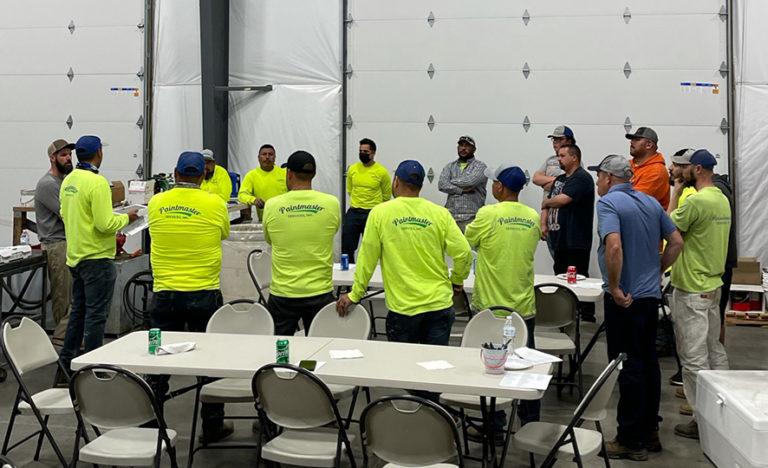 Paintmaster Services offers residential, commercial, and industrial painting services to customers across the Pacific Northwest.
Paintmaster brings experience, reliability, and high-quality products and services to give their customers the beautiful paint job they desire!
To learn more visit our website, paintmasterservices.com.
Columbia Industrial Coatings
We exist to provide excellence in service improving lives, assets and our communities so that others see their value as God does.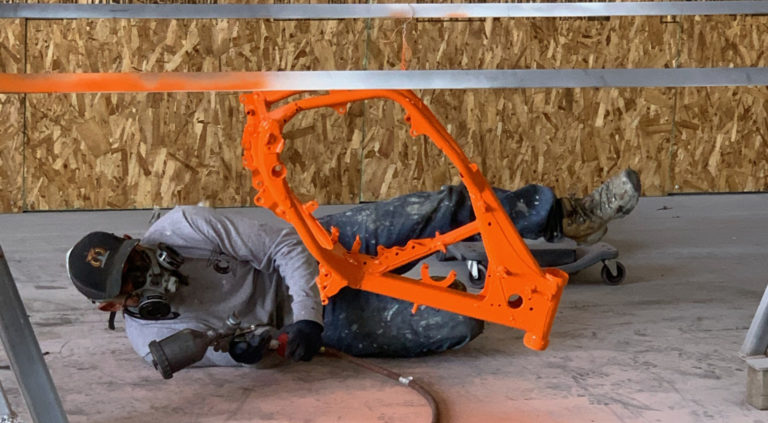 Quality, Long-Lasting Results
At Columbia Industrial Coatings we pride ourselves in providing unmatched quality control all the way from the production of your coating material to the final application stages.
Because we both manufacture and apply the material on your project we can ensure the proper application methods are maintained during the entire process.
The Columbia Industrial Coatings Difference