Sandblasting Services in Eastern Washington
Meet Columbia Industrial Coatings
We have been in sandblasting business for many years, and our blasting team has had serious blasting experience. Regardless of whether you know the kind of blasting you need, or need our help with deciding the media and profile, our specialists will help you determine the correct way to a solution that satisfies your demands.

We have experience in these blast media types:
Walnut blasting
Soda blasting
Glass bead/Silica blasting
Bristle blasting
The media we utilize relies upon the surface profile required, the thickness and the sort of substrate being blasted, and the kind of paint, earth, grime, process scale, rust, oxidation, or other defect is eliminated.

We have a full line of blasting gear at our workspace to work on a wide range of blasting projects. We have a blasting booth with the ability to blast individual production jobs to big volume pieces.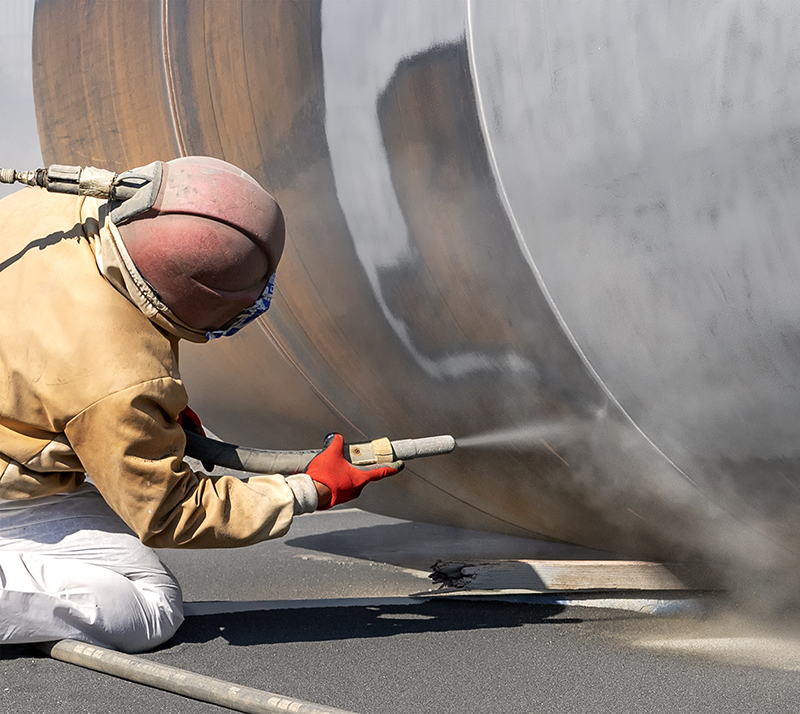 The Columbia Industrial Coatings Difference