Columbia Industrial Coatings - Located in Richland
Industrial Coating Experts
The coatings/lining of your facility and or equipment is where the rubber meets the road so to speak. This is where your investments will be protected and be made to last. Surface prep is the first step in the process and a must because without the right foundation nothing lasts.
Second to that is the proper and meticulous application of the product in a safe and efficient manner that creates a lasting barrier between the object and the environment. It is through this process that your investments are protected and secured.
Our expert and knowledgeable team can coat and line most surfaces in an industrial setting from water storage tanks, secondary containment or linings, gas pipelines, underground piping, and more.
We offer the following coating and lining services:
Floor coatings

Tank Coatings and linings

Pipe coatings below and above ground

Polyurea applications

Plural component coatings
Shop coatings

Stainless Steel polishing

Equipment coating

Structural Steel coatings

Irrigation pump coatings

NSF Coatings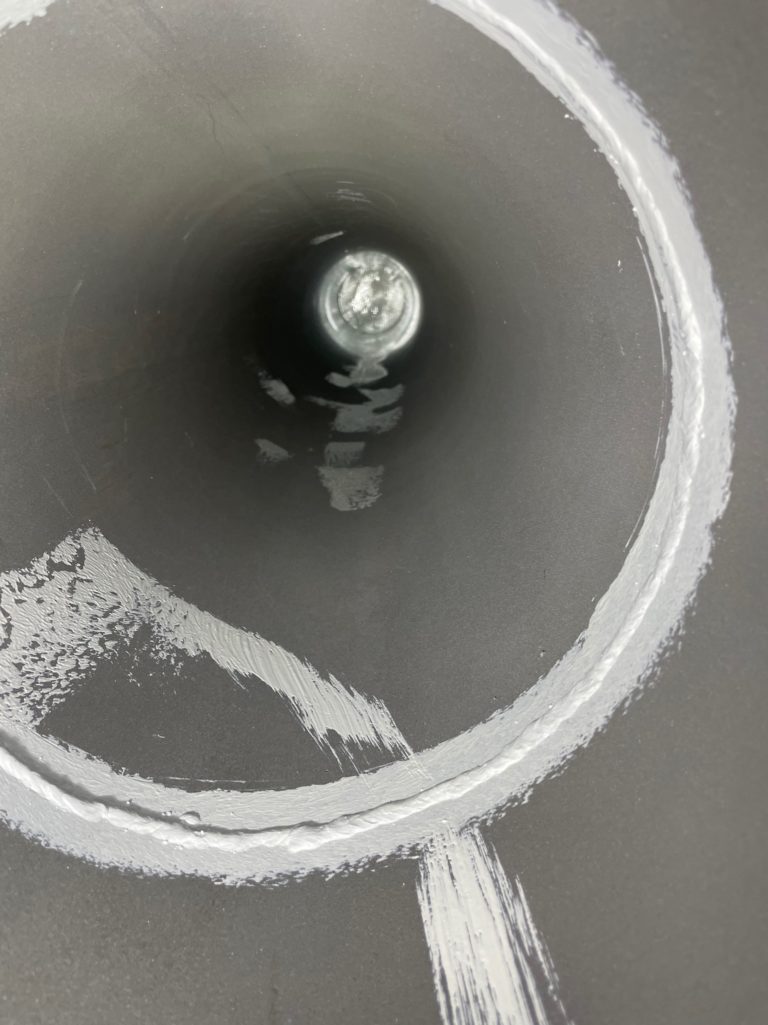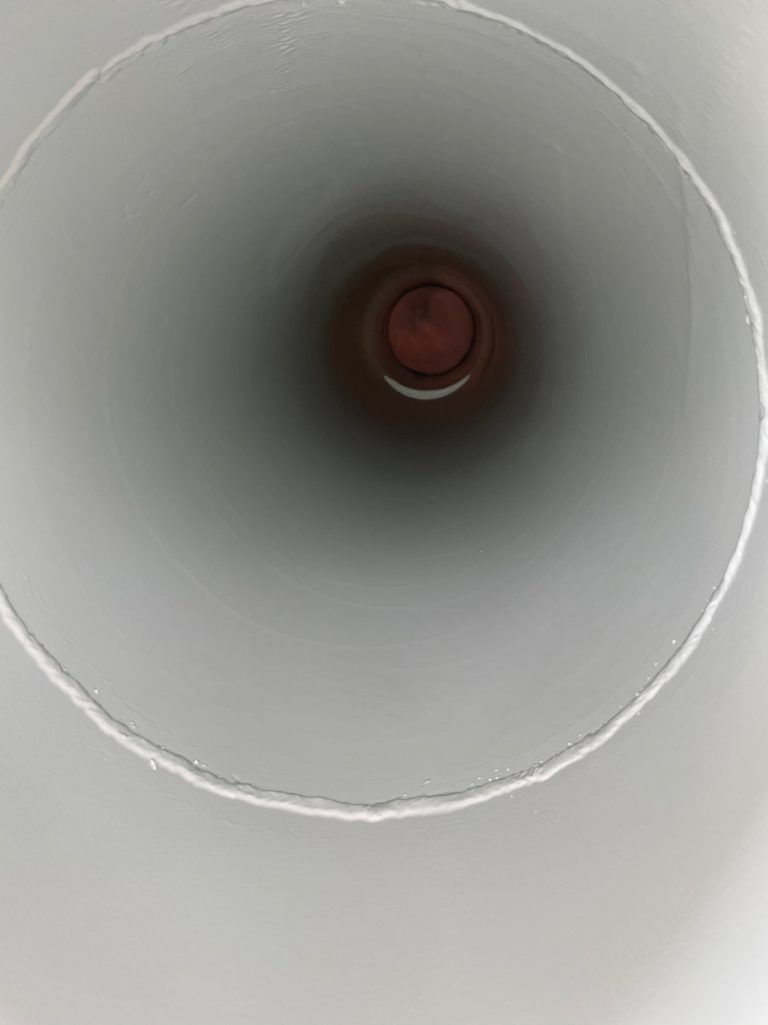 The Columbia Industrial Coatings Difference