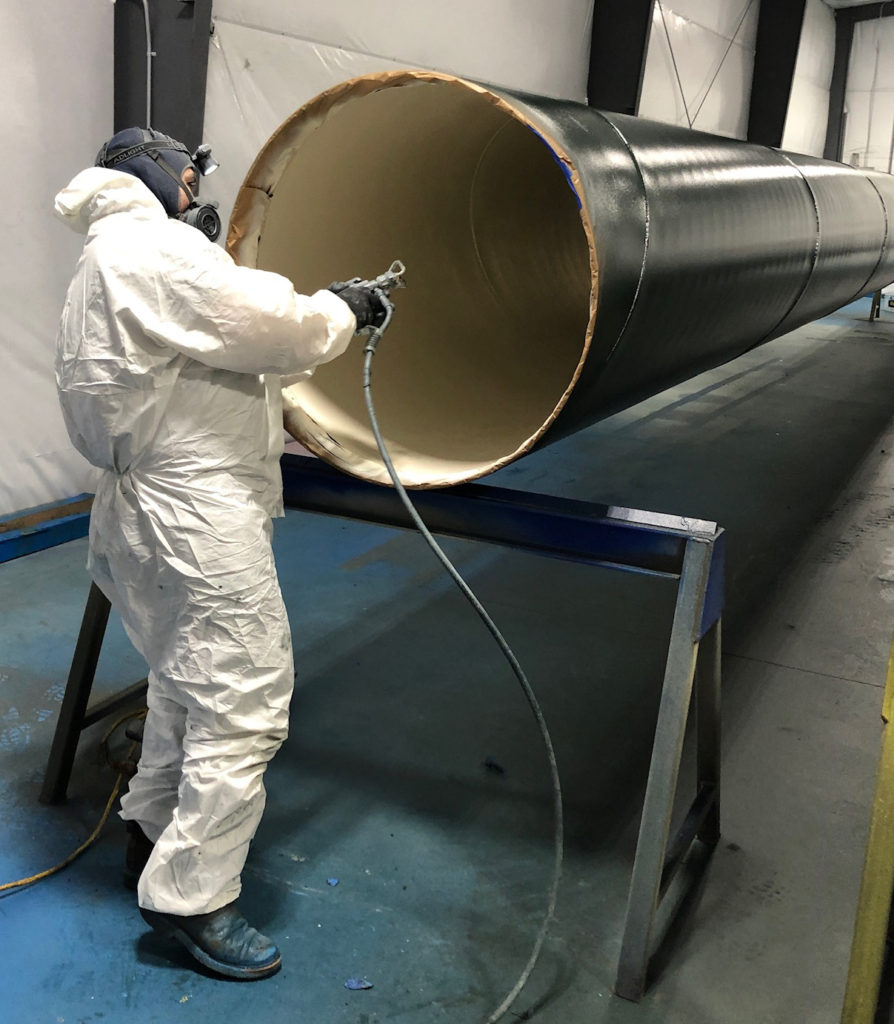 At Columbia Industrial Coatings, safety is our most important core value. We strive to provide our employees with a safe and healthy work environment and continually strives to improve our employee's safety performance to meet our customers' safety requirements and our own.
Experience Matters
Putting safety first makes for a better work environment, higher morale, improved communication, and more efficient protocols – all of which add up to money saved for our customers. We keep equipment well-maintained and upgrade tools whenever necessary. We also provide ongoing training to our employees so all are thoroughly versed in how to safely and properly use the best equipment on a variety of work sites. We have a proven track record of working safely in commercial and industrial settings.
Our #1 Priority is the Safety of our Employees
Site-Specific Safety Training Plans
Training is the cornerstone of our safety goals—our goal is 100% of our employees trained to work safely on the job. 
Columbia Industrial Coatings practices safety through the use of site-specific training plans. These programs help train employees for every situation they may face on that project. We work with both contractors and facility managers to develop plans that meet our clients' needs while simultaneously maintaining an injury-free workplace.
Columbia Industrial Coatings has developed safety plans that cover a broad range of tasks. We provide training for our team on how to work both safely and efficiently. We have safety plans for abrasive blasting, proper PPE, scaffolding, respiratory protection, and many others. These extensive safety programs ensure that our employees are well prepared for the job at hand and for each potentially hazardous situation they may encounter.
Columbia Industrial Coatings is a member of ISNetworld. ISN provides CIC with compliance services and keeps records of all of our safety plans.